It must be Greek season on UK television – and we do need some good press, so we are very grateful; the BBC  just aired  its documentary about the Pavlopetri excavations currently taking place in the shallow water off the southern-most tip of Greece -For those who missed it, here is the link:  Pavlopetri
The oldest known submerged city in the world could easily be touted as the Lost City of Atlantis, but thankfully is not, as it is fascinating in its own right. The ruins of a city founded more than 5,000 years ago in the Bronze Age and early Minoan age, are being dug with the help of latest underwater robotic technology, and final results are expected to be published in 2014.
Click HERE for a youtube video tour.
Visual Effects reconstruction of Bronze Age Pavlopetri: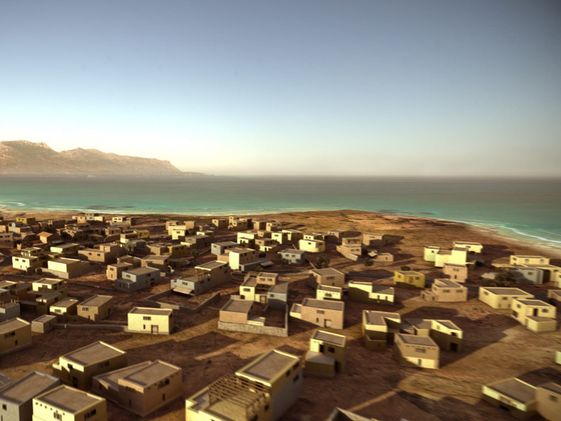 This is an added attraction to the wonderful region of the Mani,  Greece's Deep South;  the end of Europe, and one of the wildest and most romantic areas in the country, although casual visitors to the site are not yet authorised.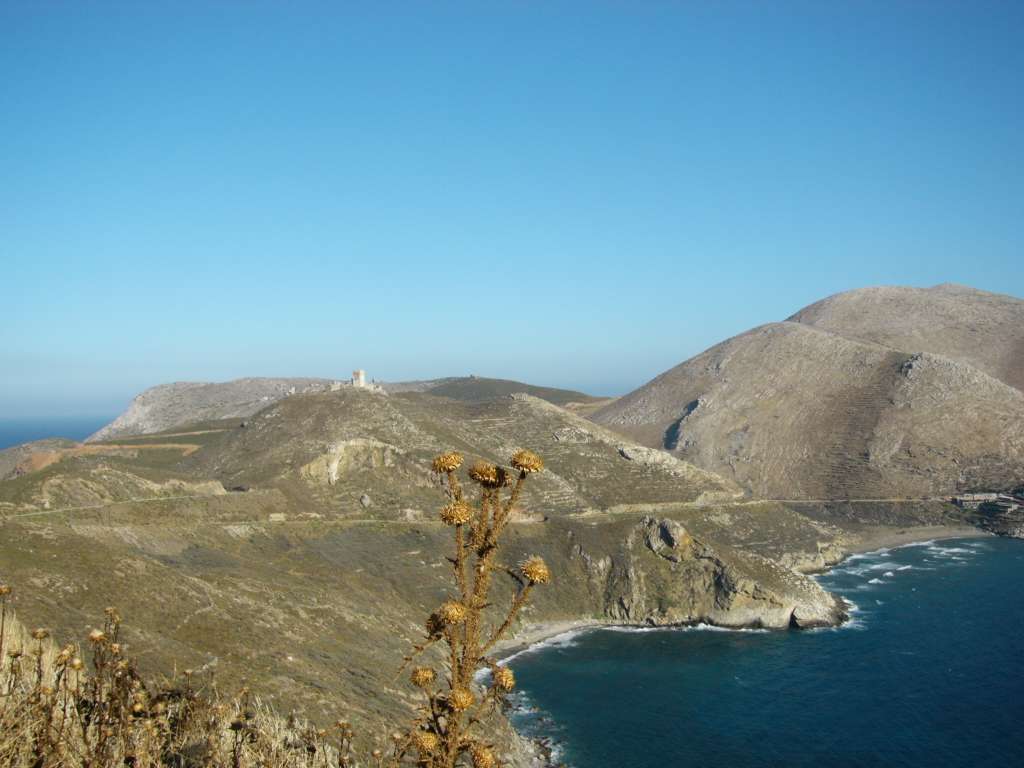 To finish with – dive in and have a swim with one of Pavlopetri's inhabitants….and make sure your volume is turned on.