June 11th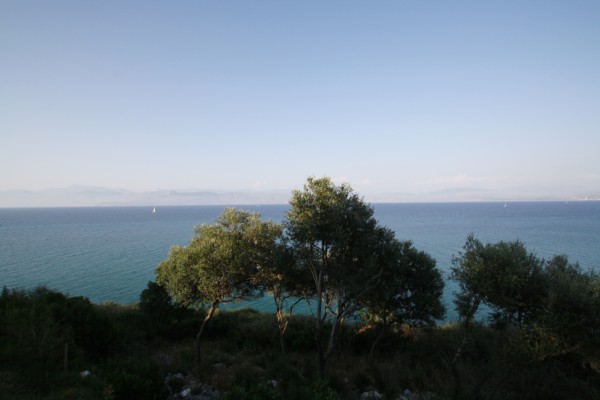 I finally managed to view the villa where a group of Russian clients, (not ours) were staying;  they very kindly let me have a quick scoot around. I brought out my best schoolgirl Russian and told them that dark night lay over the hills of Georgia, that the River Aragva was foaming far beneath me, and that my soul was sad and lonely. They looked rather startled – does no-one study Pushkin anymore??
This trip has finally come to an end –fun, interesting, and exhausting – with no time to eat on a regular basis, I have lost a couple of kilos, which I can never do when I try. Those wanting to trim off a couple of inches in time for the summer are warmly invited to accompany me on the next Five Star Greece  villa inspection tour.
The joys of Easyjet beckon, and the relentless naffness of Gatwick. Here, the sun will go on shining, the taverna owners chatting with customers in the dappled shade, the oleanders blooming and the waves lapping the beach, though without me to enjoy it.
The  Pushkin poem ends "And the heart goes on loving that which it cannot help but love."