Five Star Greece is smiling from ear to ear at having been invited to contribute to Food and Travel's excellent article about Tinos, an unspoiled foodie speck just a few miles  from Mykonos.
Hotels on Tinos are few and far between, so villas are the natural choice, and we have some very beautiful  and luxurious ones with pools, beach access and staff.
Here are a few of  our and Food and Travel's tips on where to eat. Their tip on where to stay is obviously a Five Star Greece villa…
In Tinos Town- try Agkyra for fish fresh from the boats, and Itan ena mikro karavi for unusual dishes using ancient and local ingredients. if you want to sit near the water. try Tarsanas.
Out in the villages, try To Thalassaki in Ornos Ysternia,  and Maritza on Giannakis beach.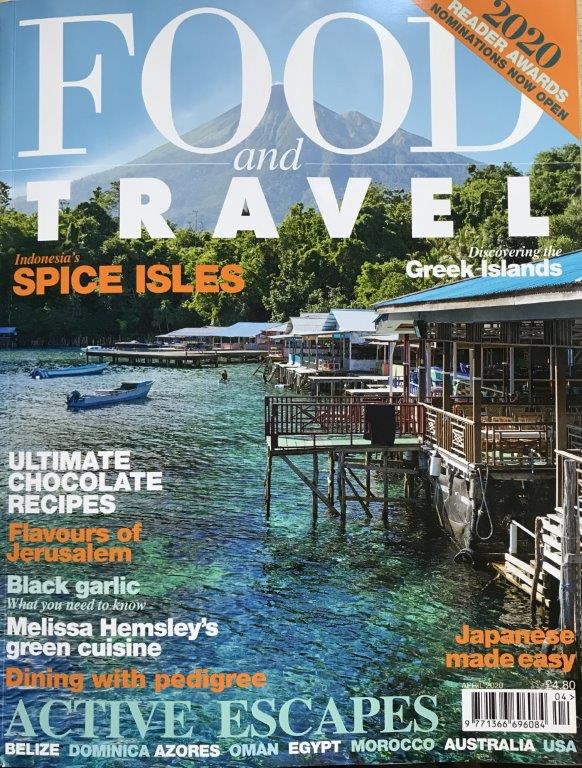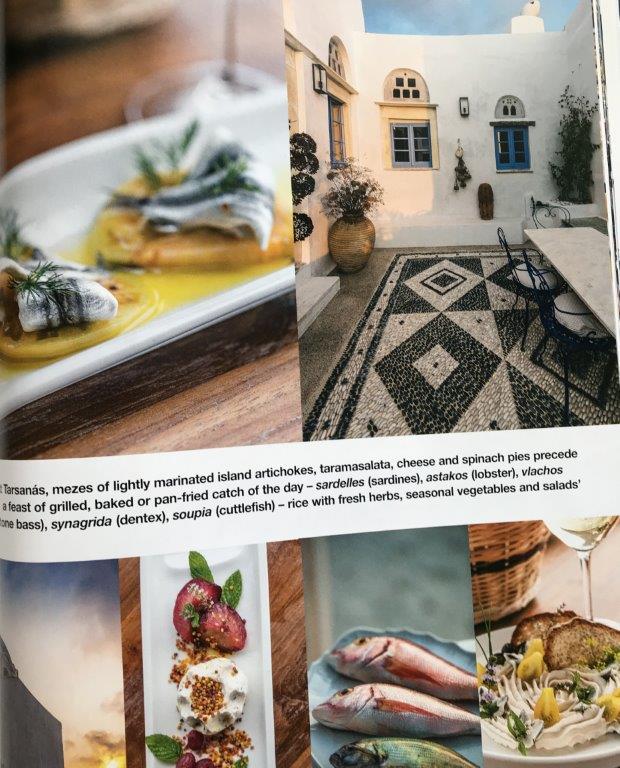 Tinos is of course more than just food- it has famously pretty villages,  fancy dove-cotes, marble fanlights, bouzouki players, simple beaches, sacred pilgrimage places, reeds, mountains, goats, surf, giant boulders, and is considered to be one of the gems of the Cyclades.
Contact us for where to stay on Tinos and let us share our secrets with you.