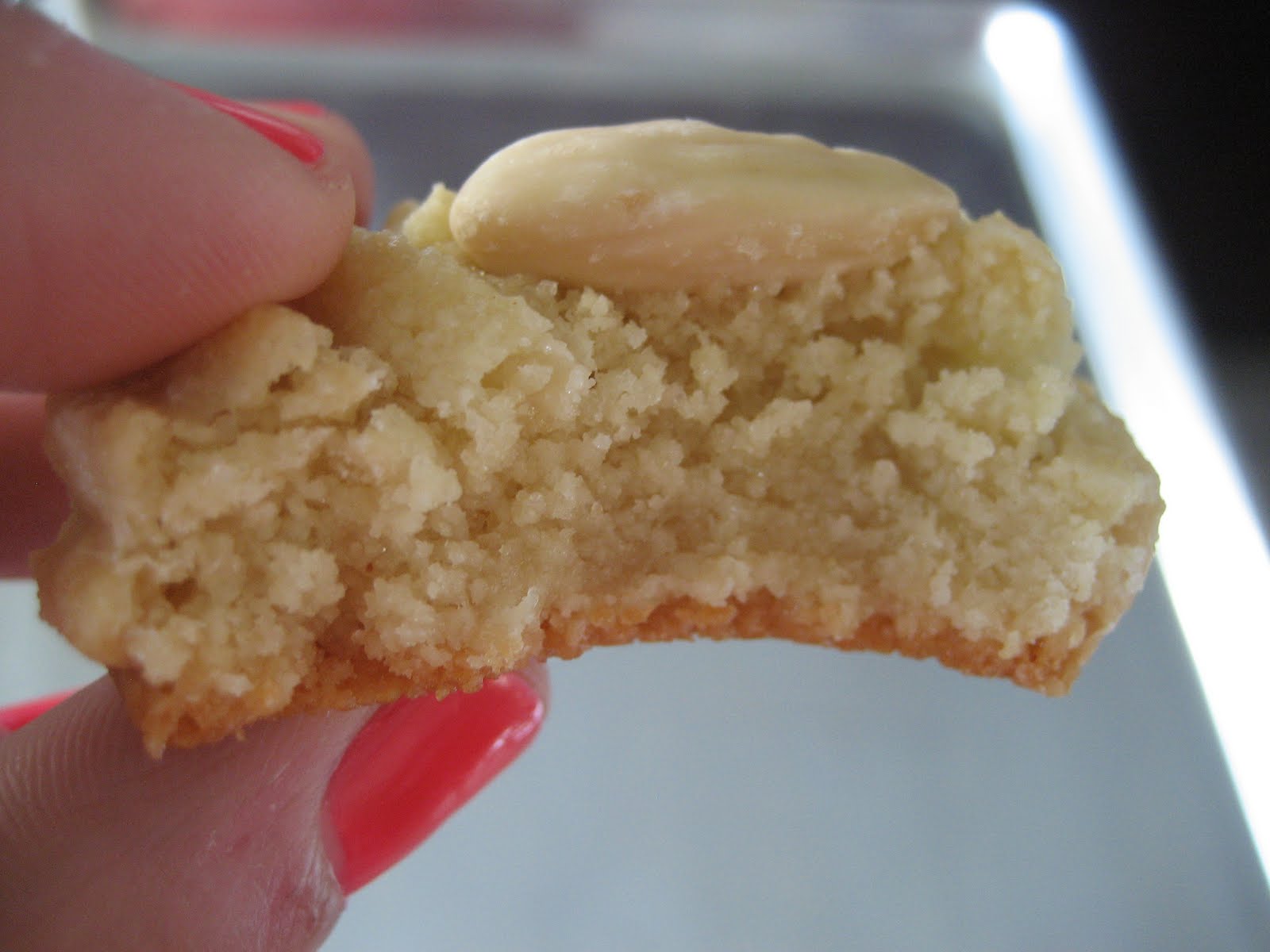 An invitation dropped into my mailbox to visit the famous confectioner's Kardiasmenou on Spetses for Greek coffee and pastries. A picture of their speciality almond cookies, "Amygdalota" was on it. Like a Proustian madeleine, a slow, sweet, torrent of memories starts flooding in – No Greek would ever turn up to dinner, tea or any social event without a beribboned box of goodies from a confectioners or bakery. Baklava and kataifi in the evening, and Amygdalota at any time.
Crisp on the outside, with a soft, white, meltingly crumbly-chewy almondy inside, with top notes of orange blossom water, as a child, one first carefully nibbled all the way around the edges until one was left with just enough centre on which – and this was the best part – an almond was pressed. If you took too long gazing in awe at this shining little morsel, some sister would inevitably snatch it from you and gobble it down – that frisson of danger just made it all the more delectable.
Pine-studded Spetses with its crickets and lisping sea sounds good to me from where I am now in the office in London anyway, but the virtual scent of orange-blossom, almonds and Greek coffee is certainly going to lead to a lot of "temps perdu" this afternoon I am afraid….